Why Join Our Team of Translators?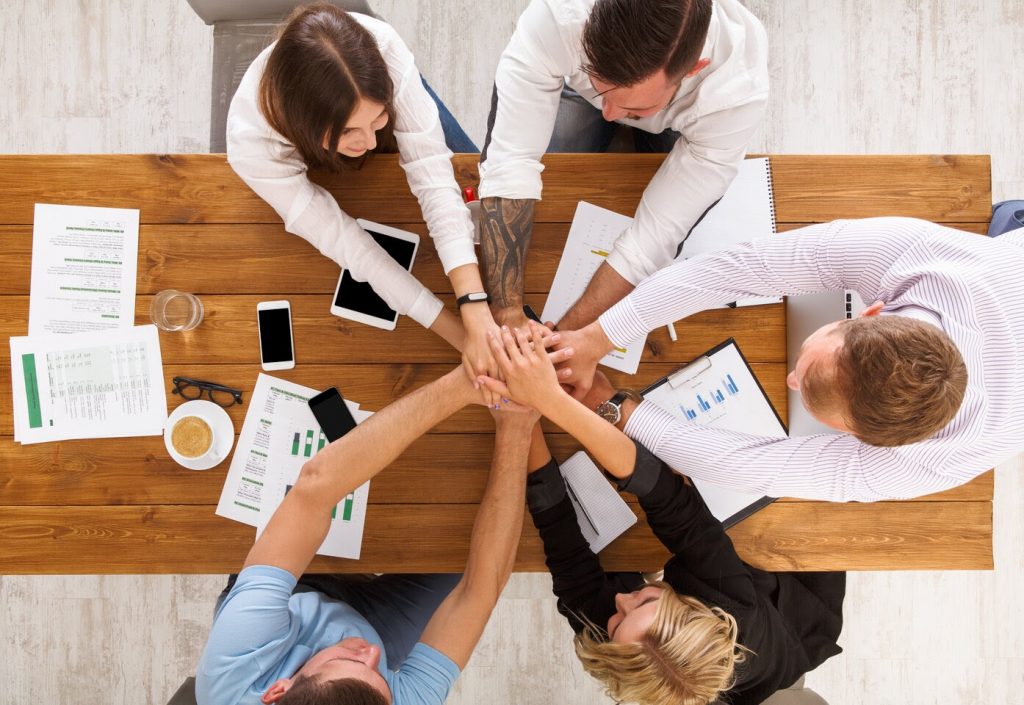 At MyCertifiedTranslations, we truly value the work our translators do. We understand that it's the proficiency, dedication, and hard work of our translators that enable us to deliver top-notch services to our clients. We aim to create a work environment that respects your expertise and rewards your efforts fairly.
Being a part of our team means having the flexibility to work on your own terms without compromising on professional growth. We offer a diverse array of projects to keep your work interesting and engaging, and we provide resources for continuous learning. This is more than just a job - it's an opportunity to grow, learn, and excel in your career as a professional translator.